Make a donation:
You can choose any amount by entering it in the boxes below
Home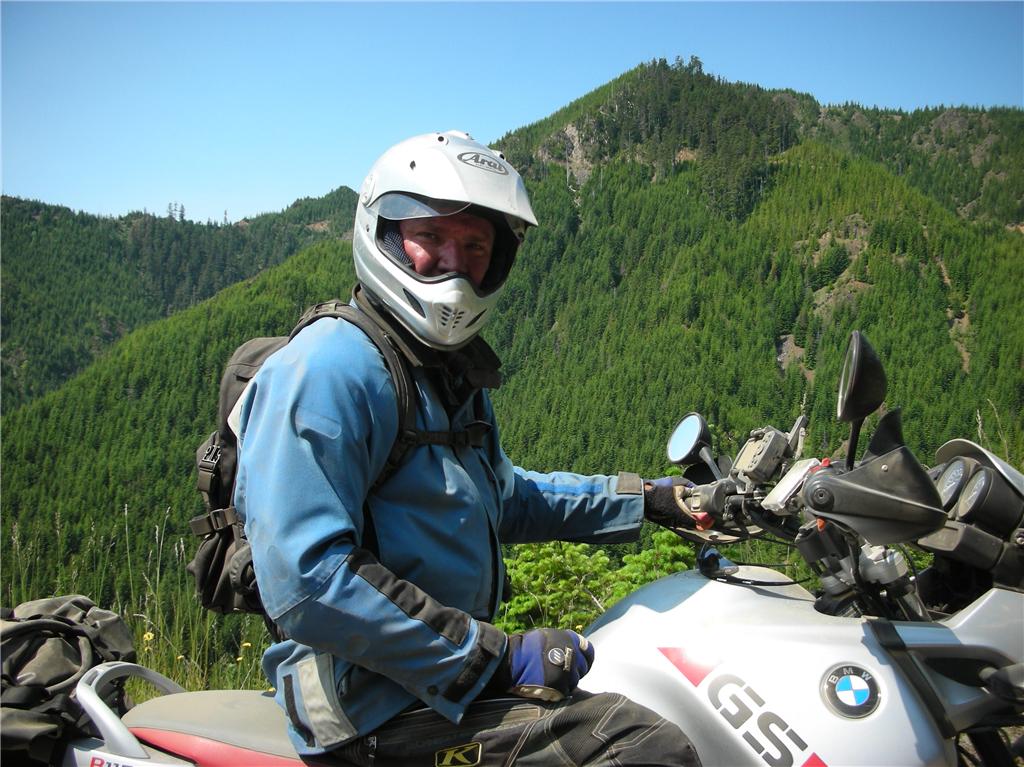 Hi, I'm Ed Dayton. 8 years ago a dear friend was diagnosed with a fatal brain tumor. In honor of this incredible man, I entered my first Pediatric Brain Tumor Foundation "Ride For Kids" event. It was sadly in his memory when I rode in my third one.
To never have to see anyone suffer again, is why I ride
To never have to watch their families lose a loved one, is why I ride
To never again have to talk to a parent who has lost a child, is why I ride
To see the brave faces of the victims of this lethal cancer, is why I ride
And to see even a sparkle of hope in those children's' eyes, is why I ride.
Each year more than 200,000 people in the United States are diagnosed with a primary or metastatic brain tumor. Primary brain tumors comprise approximately 40,000 of these diagnoses.
Brain tumors are the second leading cause of cancer related deaths in males ages 20-39
Brain tumors are the fifth leading cause of cancer-related deaths in women ages 20-39
Five year survival rates are a mere 27.9% in males and 30.1% in females
The #1 killer of children between the ages of 1 to 14 is childhood cancer – the most lethal form of this is pediatric brain tumors – killing approximately 25% of these young souls.
Please donate or volunteer and help me give these children, and families, a chance of having a few more years together. Hopefully, eventually, it will be a lifetime together.
Be sure to check with your employer as they may provide matching gifts.
Please let me know if you are donating in memory of a specific someone special. Remembering them and their life is very important to me.
From the Brain Tumor Society:
There are currently no known causes of brain tumors, however, epidemiological studies are ongoing. Complete and accurate data on all primary brain tumors is needed to provide the foundation for investigations of its causes and research leading to improved diagnosis and treatment.
Brain tumors have no socio-economic boundaries and do not discriminate among gender or ethnicity.
At this time, brain tumor research is under funded and the public remains unaware of the magnitude of this disease. The cure rate for most brain tumors is significantly lower than that for many other types of cancer.
Make a donation:
You can choose any amount by entering it in the boxes below